13/14 = many a' kill recently.
So from 11 weeks of raiding we have kill 13 bosses … this is great going! Very proud of my guild and guildmates.
To summarise a bit:
Malkorok – killed 04/11/2013
With Spoils following very swiftly after on the same night.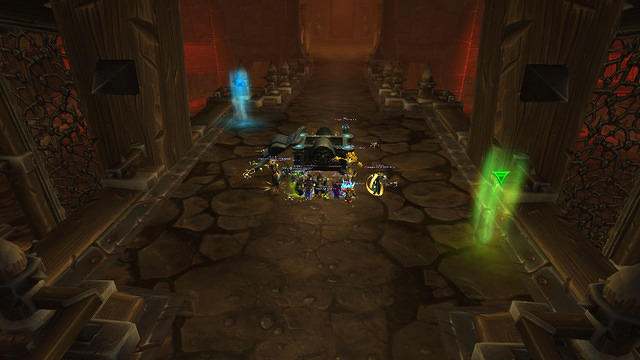 A week and a bit later, 13/11/2013, Thok refused to be tamed, so took a dirt nap.
With Blackfuse following in tow on the 19/11/2013
And finally, putting us at 13/14 SoO progress, the Klaxxi kissed the floor on 26/11/2013.
So Garrosh here we come, lets hope its not so long before I update this again!