www.LightningofKilrogg.eu is here!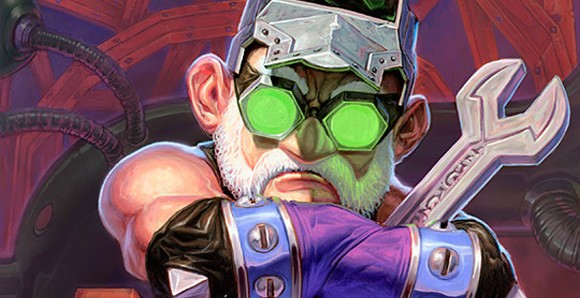 Surely you have noticed the change of address in your browser bar and in fact we're pleased to announce that we've got a new name for our site! Actually, a new host too!
In fact, everything is still actively under strict control and monitoring to ensure that everything is working correctly. In case you should meet any problem or have troubles to get on the forum please write me at info@lightning0fkilrogg.eu -replace the zero with an o – describing the issue and when it happened, or contact us in game.
Safe surfing!
Ant